---
What We Do
---
Digital strategy
Our team will create a highly relational digital marketing strategy that YOU WILL BE EXCITED ABOUT! We will execute that strategy with a level of excellence most have never seen before.
Creative content
Our team will help you understand and create non agenda driven content adding value to your brand other than the pitch.
Branding
Our team will identify and update any branding inconsistencies on all social media platforms.
Reputation Management
Our team will respond to all messages, comments even repost instagram stories so you don't have to!
---
Our Clients
---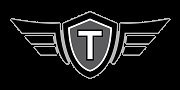 Influencers
Celebrities
Actors/Actresses
Musicians
News Anchors
Politicians/Lobbyists
CEO's
Authors/Speakers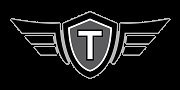 Athletes
MLS Players
NFL Players
NBA Players
Nascar Drivers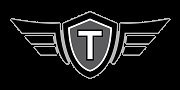 Corporate
Start-ups
Fortune 500 Companies
Agencies
Financial Firms
Oil & Gas Companies
Mortgage Brokers
---
Contact Us
---
How can we help how can we help you with your digital needs?